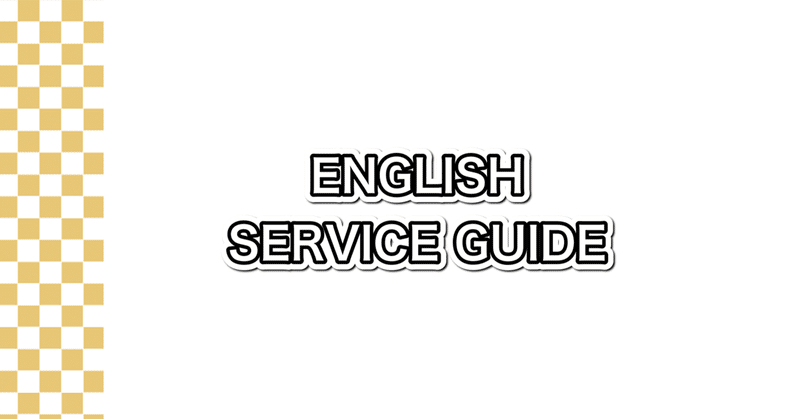 KABUKI DICTIONARY
The key words for Kabuki are explained in plain words !

Aragoto(荒事)
The masculine "rough style" of acting associated with the Ichikawa Danjuro line of actors and typified by exaggerated movement, makeup, costume and diction.

Gidayu(義太夫)
The style of chanting used in Bunraku and created by Takemoto Gidayu (1651-1714).

Geza(下座)
The slatted musicians room, at the far left of the stage, in which is performed the various types of background music heard during Kabuki plays. Other sound effects are also provided (bells, gongs, drums, bird noise, etc).

Hanamichi(花道)
"Flower Path," the narrow extension running from the left of the main stage to the back of the auditorium, along which actors make their entrances and exits. A temporary hanamichi is occasionally on the opposite side.

Jidaimono(時代物)
A "period" or history play, usually the first on the programme, set in an era previous to the Edo Period, and portraying the lives of warriors and aristocrats . The majority of such plays were originally written for BUNRAKU.

Kakegoe(掛け声)
Appreciative shouts by nembers of the audience and timed to the actors lines, poses, entrancees,etc., most often shouted are the actors' YAGO and generation number.

Ki(柝)
Also known as hyoshigi. Wooden blocks struck together to signal the opening and closing of the curtain but also at other times.

Tsuke(ツケ)
The process of beating two wooden blocks onto a board at the far right of the stage and done so to punctuate such movements as MIE poses, Walking, running, and also TACHIMAWARI.

Tachiyaku(立役)
Actors of male roles.

Onnagata(女形)
Actors who specialize in female roles.

Sewamono(世話物)
"Contemporary Plays" portraying in a realistic way the lives of ordinary people in the Edo Period. Usually the last item on the programme.

Shin-Kabuki(新歌舞伎)
"New Kabuki" plays written after 1868 according to the theory and practice of western dramaturgy.

Shosagoto(所作事)
"Dance." The second item on the programme.


Tachimawari(立ち廻り)
"Fight Scene." In traditional Kabuki plays and dances these are stylized and choreographed.

Yago(屋号)
"House Name." Besides their stage names, all Kabuki actors have a house name which they share with other members of the same acting house or "ya". The principal yago are Korai-ya, Matsushima-ya, Nakamura-ya, Narikoma-ya, Narita-ya, Otowa-ya, etc., YAGO are often shouted as KAKEGOE.

Edo Period:1603-1868(江戸時代)
An era of peace and also of isolation from the world, the latter the policy of the ruling Tokugawa family which provided fifteen generations of shoguns or military dictators. It was during the Edo Period that Kabuki came into existence and reached its peak.

Bunraku(文楽)
The popular theatre of puppets that developed simultaneously with Kabuki, influencing it greatly.