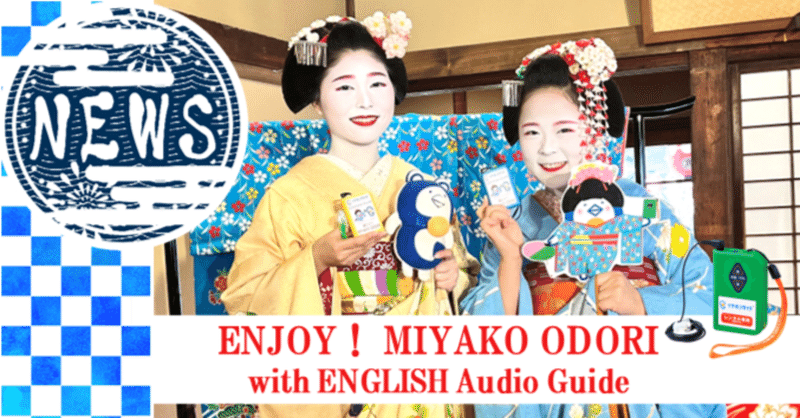 A very helpful and enjoyable Audio Guide to Miyako Odori !!
"Miyako Odori" is a spring dance performance by geiko and maiko of Kyoto Gion Kobu.
Since 1872, the company has been performing the dance for about 150 years, interweaving traditional culture with the four seasons in Japan.
Many people from all over Japan and abroad come to see the performance every year as it is a rare opportunity to meet geiko and maiko."
English Audio guide service for "MIYAKO ODORI"
Earphone Guide provides comments about stories,lyrics, music, Geiko and Maiko dancing, costumes and so on.
"Excellent!", "Very helpful!", "So enjoyable!"…it is very popular and favorably received by almost all users.
With Earphone Guide, you will be able to enjoy the beautiful girls' dances in this performance!
"When you learn the many and varied meanings of the lyrics and postures of the dance, you enjoy it more and you are drawn to it."
We hope you enjoy it."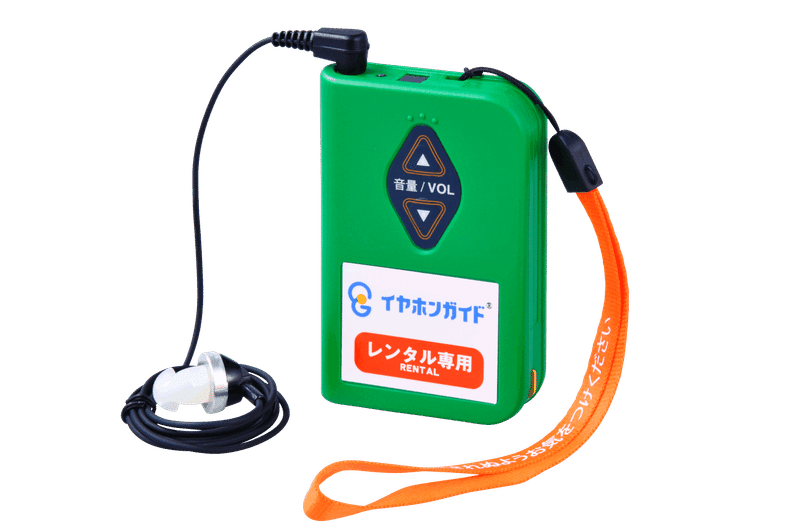 -Earphone-Guide Rental Fee-
■Full Program : ¥700 /Per receiver
Rent and Return at :The theater lobby

For more information…
Miyako Odori official website: https://miyako-odori.jp/english/