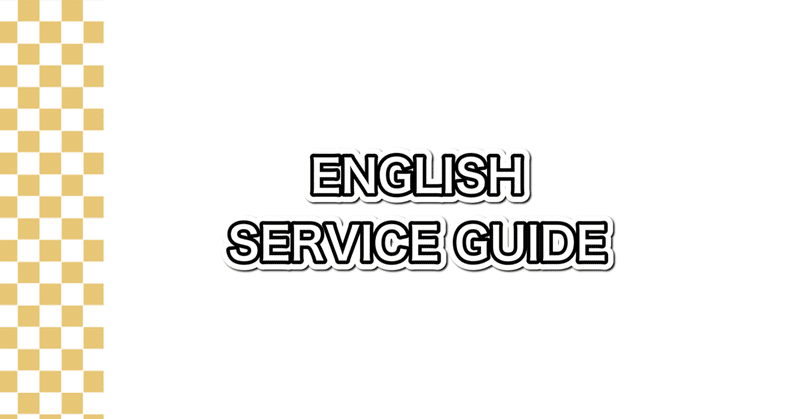 BUNRAKU DICTIONARY
Its history and essence is explained here in brief!

Bunraku(文楽)
The modern name for the traditional puppet drama of Japan which developed in the Kansai region, particularly Osaka, in the seventeenth century. It derives from the name of Uemura Bunraku-ken who opened a theatre, the Bunraku-za, in Osaka in 1872.

Dan(段)
Section or act of a play.

Gidayu(義太夫)
The style of chanting used in Bunraku and created by Takemoto Gidayu(1651-1714).

Jidaimono(時代物)
Period or history play.

Joruri(浄瑠璃)
Chanted story or drama.

Kamishimo(裃)
The combination of winged upper garment and wide silk trousers (hakama) worn by principal puppeteers and all chanters and shamisen players.

Kashira(首)
Puppet head.

Keigoto(景事)
Dance.

Kendai(見台)
The stand or lectern used by the chanter.

Kojo(口上)
Formal announcement. Usually made to introduce a new section of a play and also the new chanter(s) and shamisen player(s). When a performer assumes a new name, a more elaborate Kojo takes place.

Ningyo(人形)
"Dolls and chanted stores", the original (and more correct) name for Bunraku and still used by professionals and connoisseurs.

Shamisen(三味線)
The three-stringed instrument used to accompany the narration.

Tayu(太夫)
The chanter or narrator.

Tozai-Tozai(東西東西)
Literally "East-West, East-West", it is the traditional call for attention and silence made at the beginning of any kojo.

Tsume(詰)
Small dolls used for minor characters and operated by one puppeteer.