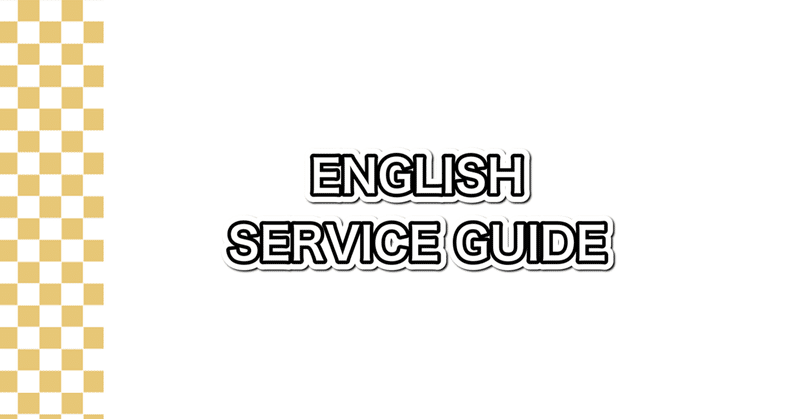 * English Earphone Guide is not available for the time being.
We will inform you when we decide to resume it.
Earphone-Guide Rental Fee
■Full Program
 ¥700
  (Refundable Deposit:¥1,000)

■Single Play
 January, April and November : ¥500
 (Refundable Deposit:¥1,000)

* Bunraku performance for Beginners has no English Earphone Guide rental service except "Discover BUNRAKU."

MAKUMI (single play), See Just One Play, at the National Bunraku Theatre in Osaka.
If you don't have much time and a full program seems too long and expensive, why not see a single play in January, April, July and August (only Part2) and November Bunraku performance. You can buy tickets for just one play only on the day you see the play at the entrance to the audience seats on the 2nd floor of the theatre. The seats are in the rear of the theatre. Earphone Guide and programs are also available for a tantalizing glimpse of the Bunraku experience.
We are looking forward to your visit and using the Earphone-Guide.